We the patient
Arum Health's all-encompassing technological solution assists healthcare providers in utilizing a holistic therapeutic approach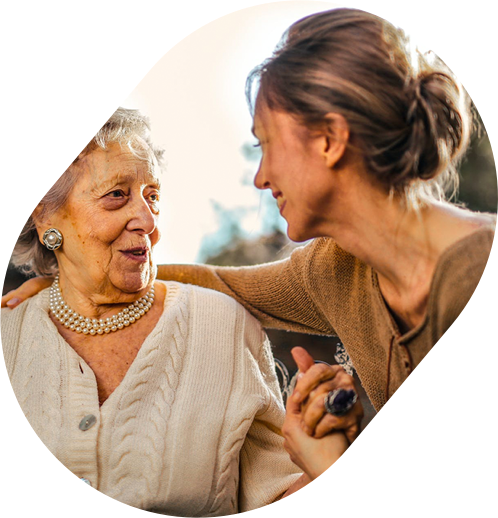 ABOUT US
Our Mission
"Empower clients to proactively manage their illnesses by adhering and complying with their medication while utilizing data discovery. Focus on the human element integrated with personalized technology."
We the patient
Arum Health's all-encompassing technological solution assists healthcare providers in utilizing a holistic therapeutic approach.
Our suite of In-Person | Telehealth applications includes four access points - Dashboard, Adherence, Case Manager, and Family. Creating a team effort to gather data to better evaluate client health information.
Our solution is to focus on "we the patient" considering doctors make ALL requests, including diet and exercise, not just medication.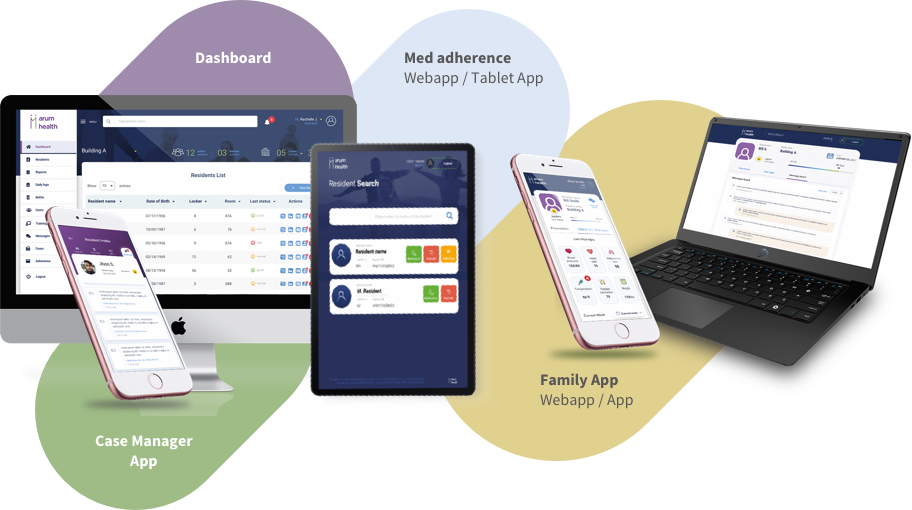 Communicate
Provide your staff and medical partners with individually designed, adaptable, and user-friendly Enhanced Documentation Evaluation

Clear communication tool between medical staff and case managers

Daily tracking made simple - document bed checks and meal tracking

Collaborate
Work together in a virtual space that keeps your team informed in real-time

Avoid medication lapses with integrated refill reminders and direct communication with pharmaceutical partners

Provide staff with a single communication tool that keeps your client data up-to-date

Comprehend
Keep your client's well being first with quick access to critical client information

The platform will provide your residents with clear, concise medication leaflets

Offer your clients a better understanding of their recovery progress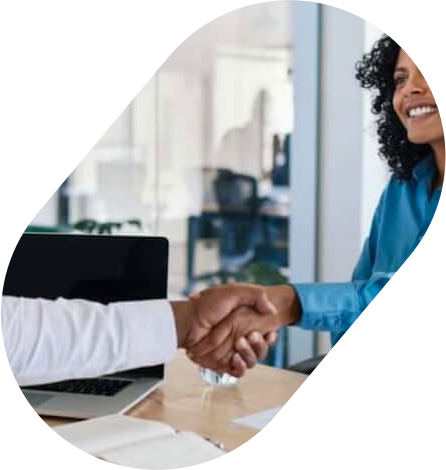 CAREERS
Join the team
Join a team that is bringing managed care programs to the 21st century.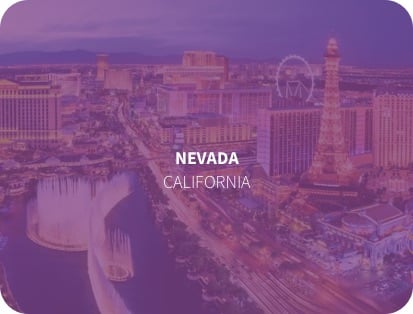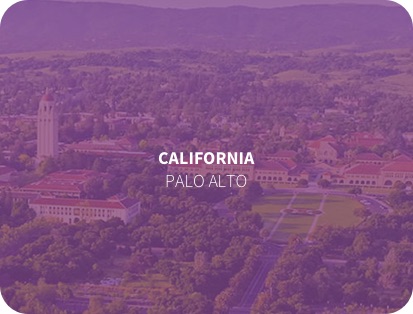 Contact us
Mail:

info@arumhealth.com
Telephone:

650-656-7848
Office locations:
NEVADA
3312 W. Charleston BLVD

Las Vegas, NV 89102
CALIFORNIA
855 El Camino Real

Palo Alto, CA 94301