Behavioral & Mental Health
Technology Suite

Better care for your clients

Grow your business

Optimize operations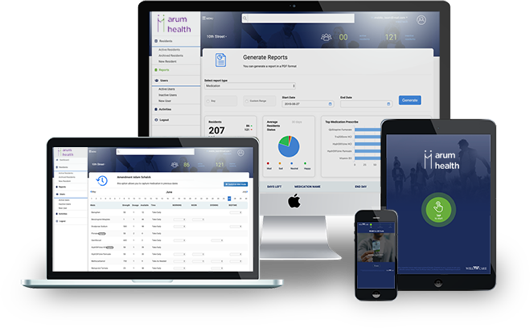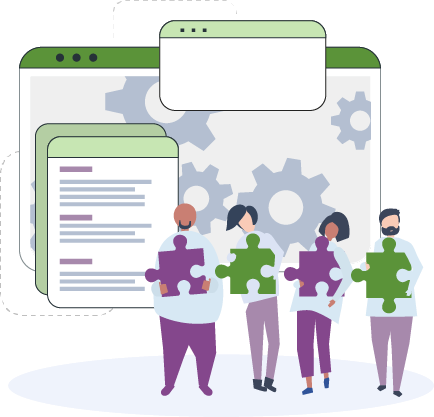 OUR SOLUTION
Behavioral Care
On-Site | Telehealth
We are committed to improving software solutions and outcomes in behavioral health. Our application suite offers a collective and collaborative approach to helping clients understand their condition and adhere to their medication, meals, bed check, etc.
Improving Outcomes for Behavioral Health Facilities
Discover how Arum Health's behavioral health eMAR friendly software can streamline your data collection and discovery
Let's Talk Value
Leverage technology to encourage collaboration among medical teams, and other case managers

Interface encourages constant and consistent communication

Real-time and relevant data to anticipate the needs of clients

Increase your quality star rating
SOLUTIONS
eMAR friendly + HIPAA Compliant
Our Apps allows your team to recenter the client. Eliminating missed and undocumented medication administration and behaviors.
With a few clicks and quick batch entry cuts out time consuming paperwork and provides you with secure and HIPAA compliant documentation.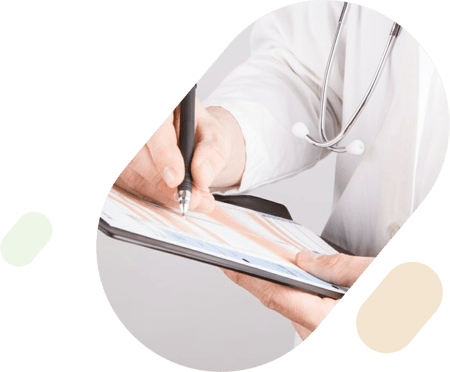 OUR APPLICATIONS
Offer a collective approach of helping clients understand their mental health condition and/or addiction and adhere to their medication plan

Comprehend
---
Med Techs and Case Managers understand client medication

Communicate
---
Medtech, Case Manager and Caregiver are able to write comments on the client's profile

Collaborate
---
Virtual space that allows Doctors and Medtech's to collectively integrate their clients' mood, wellbeing, and recovery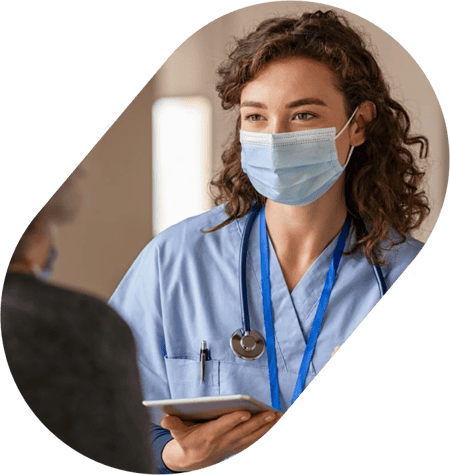 SOLUTION
Dedicated to Enhanced Evaluation Results
Optimize operations with our all encompassing app suite.
Track daily adherence, including
Medication

Meals

Bed checks

Exercise and more...
SOLUTIONS
Never Miss a Refill
Keeping clients on their mental health condition and/or addiction path to recovery is primary.
Avoid medication lapses with integrated refill reminders and direct communication with pharmaceutical partners.